Hi!
Whether you are needing to obtain insurance for your weekend short shoot, or a feature film, I can help!
Need a quote right away? Submit a quote request here:
Short Term Production Insurance for Filmmakers (US)
.
.
Call us at (424)329-2446 for direct assistance!
Check out Front Row Insurance's newest blog on production insurance 101!
.
.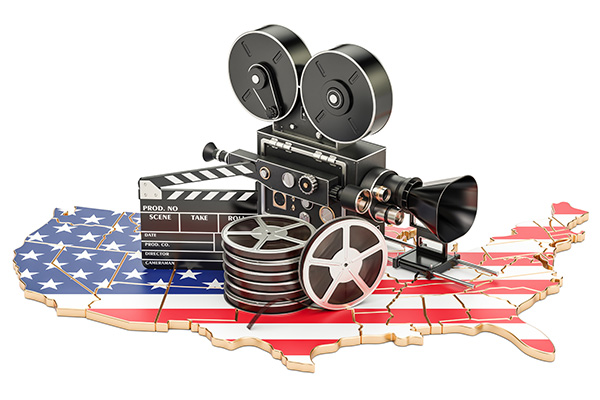 Every film production insurance policy needs to be tailored to the company, or to the project if a short-term film policy. A film insurance policy is...

www.frontrowinsurance.com